Connectis Group

Focus 100% on your business.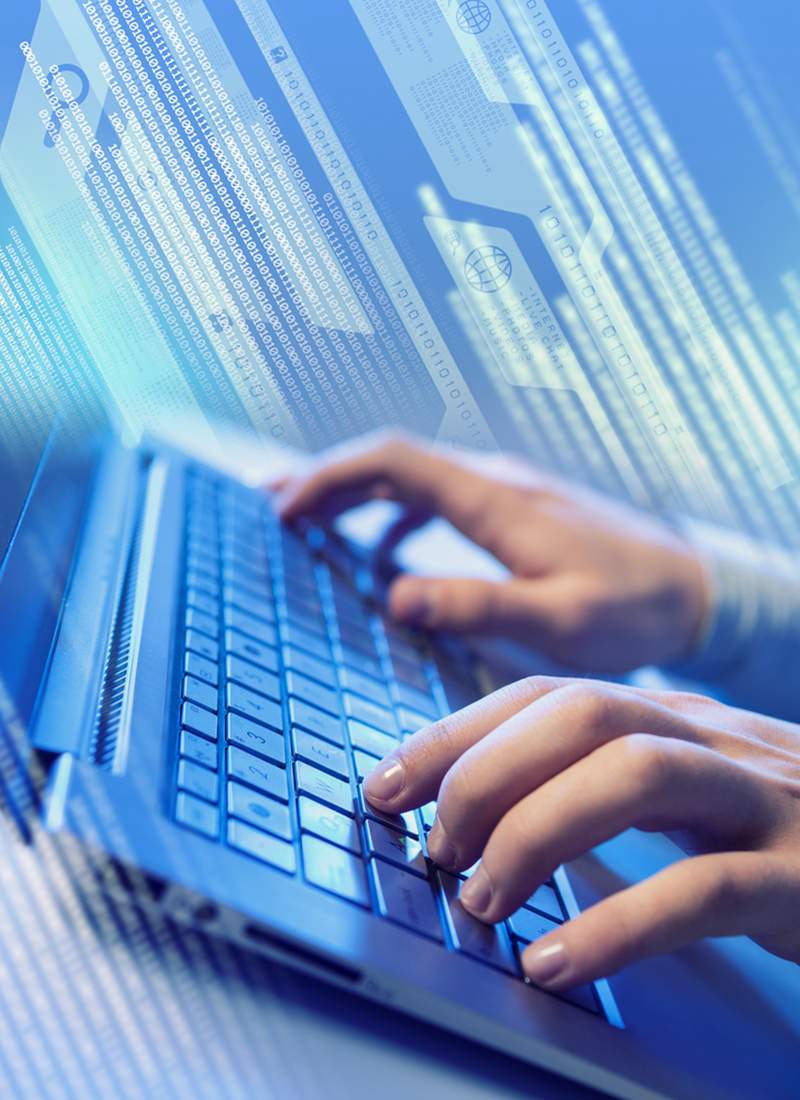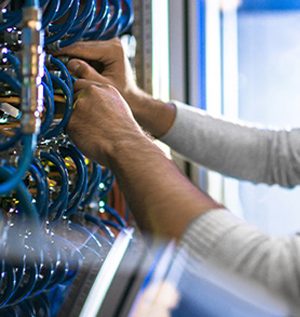 Technology is our business: IT, telecom, printing, security, web development
Nowadays, no company can be created and grow without any technology. Impossible to develop without an internet connection, printer, or basic IT material. But not everyone feels at ease with technology. And as SME, you simply often do not have the time to manage it. It is therefore worth its weight in gold to be able to count on a versatile, reliable, and responsive partner who manages everything for you at all times.
You have come to the right place. Connectis Group is an SME that is fully aware of the realities of these types of companies, as well as the specificities linked to their sector (cleaning company, communication agency, shop, municipal administration, notary, school, etc.).
The challenges they face are numerous: evolution of technology, homeworking, growing needs for communication (telephony, e-mails, printing), websites, data storage and security, while favoring tools adapted to your company.
Our working method summarised in 4 words: listening, advice, installation, follow-up.
A perfect circle to help you always see things clearly.
Our mission is to meet all the technological needs of companies. Our clients benefit from a single point of contact that ensures global coverage of their needs: 24/7 helpdesk, homeworking, internet access, telephony, technology strategy, project management, development, network security, Cloud, data storage, printing, websites, eCommerce, etc.
Connectis Group is structured around 4 companies:

Connectis manages your IT infrastructure according to your needs on site and in the Cloud.

NextPrint offers, installs and maintains all types of printing hardware and document softwares.

Link2Link is a telecom operator dedicated to SMEs: VDSL pro, fiber, VOIP, softphone, mobile, etc.

MV Studio is a web development expert: websites, app, eCommerce platforms, etc.
What would Connectis Group be without its helpdesk? When in need of an intervention, you will be in contact with  an experienced technician who will quickly detect the nature of the problem. You will never again be alone with a technical issue.
Connectis Group counts around 50 collaborators.
We are proud to present our team, always at your service. Each project is carried out with passion and know-how.
Connectis Group
Connectis
Link2Link
NextPrint
MV Studio
Connectis Group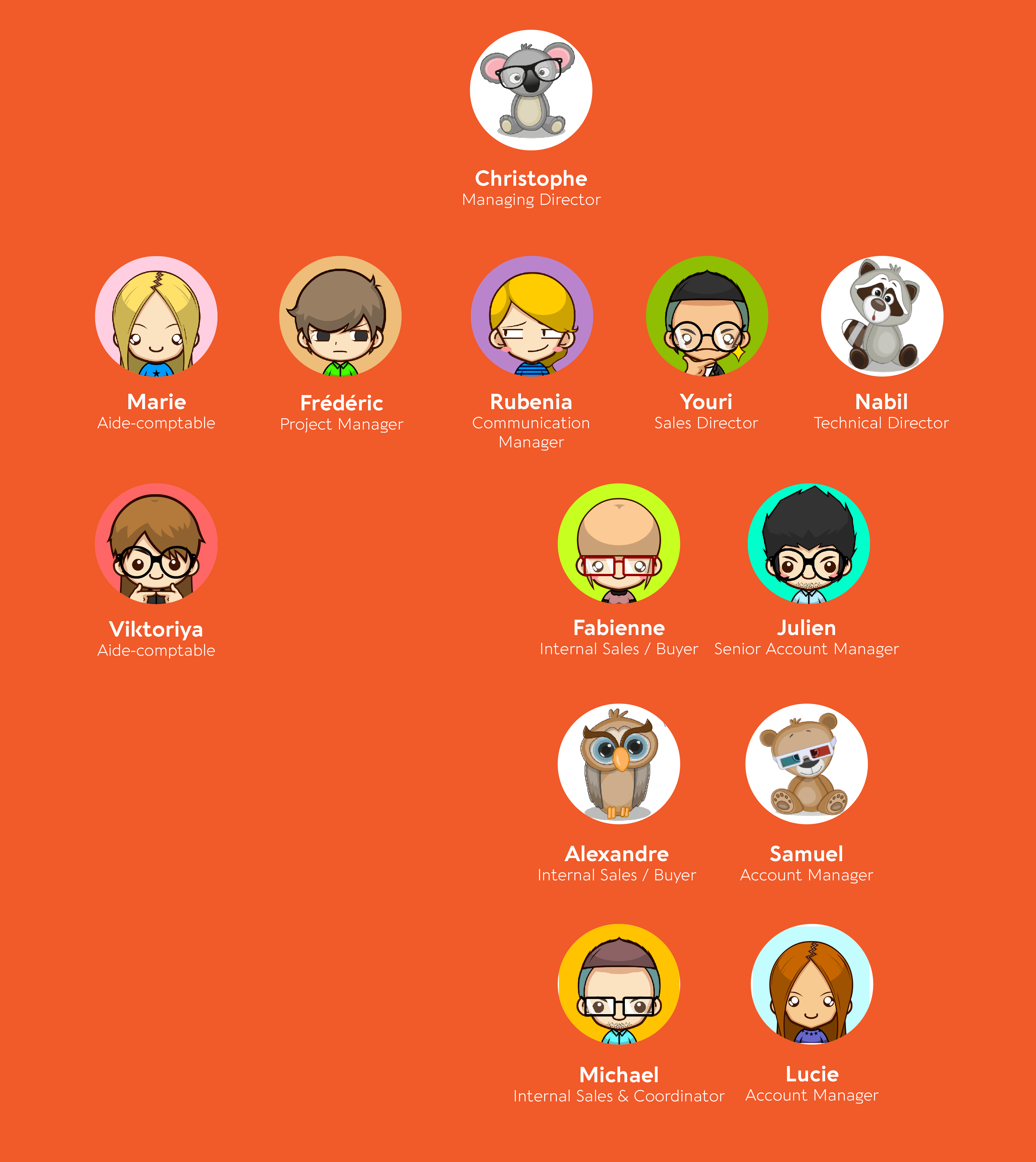 Connectis
Link2Link
NextPrint
MV Studio
A single point of contact for all your technological needs
These are our instruments.
And our conductors work wonders.
Focus on your business, we manage your technology.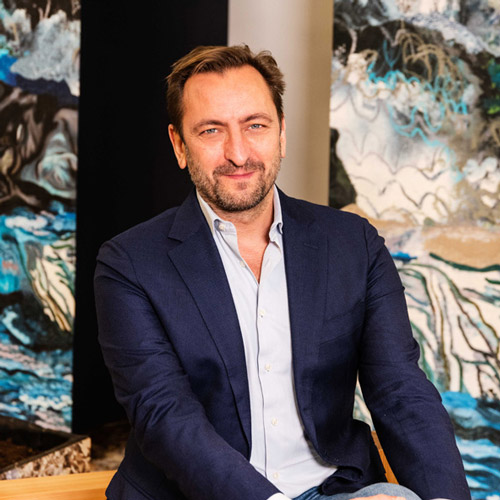 Connectis Group is an essential and trusted technology partner in the development of our Silversquare network. We can count - at all times - on the expertise and professionalism of their teams. The principle of Partnership is a daily reality in our relation with Connectis Group.
Co-founder, Silversquare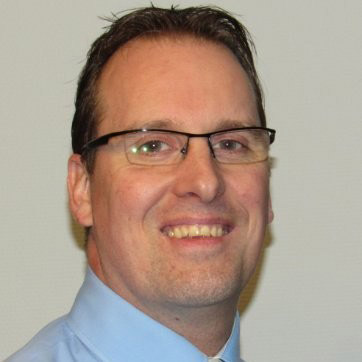 At Chaussures Maniet, we rely on Connectis Group for day-to-day IT support in our points of sale, our logistics center and in our head office. Its teams provide tailor-made support to the different departments and continue to hone their expertise and to develop the product and service offering. Connectis Group is a quality partner for the growth of our company.
IT Director, Chaussures Maniet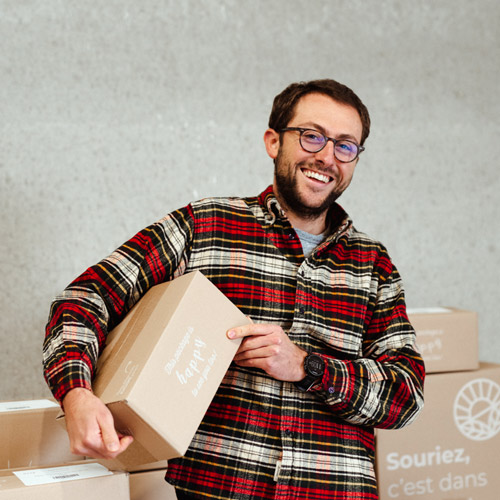 We have been working with Connectis Group since 2019 and have always been delighted about the professionalism of the teams : for example, during our recent move to our new warehouse in Vilvoorde. Despite a very tight schedule, Connectis took the lead to ensure all parties involved were aligned. The responsiveness and availability of their teams (even during the weekend of our move!) ensured that the entire new IT infrastructure was in place and fully operational. I can already tell you that for our next move or expansion, we will ask Connectis Group to support us!
Head of Operations, Kazidomi