Telecom operator dedicated to SMEs
Link2Link is an internet and telephony provider, focused on small and medium businesses. We provide internet lines (VDSL, fiber), VOIP and mobile telephony. We also connect your private company networks (multi-site, points of sale, etc.).
Our helpdesk, composed of real experienced technicians, is at your service 24/7.
Telephony and Internet solutions
Being connected to the world is good. Being permanently connected, without interruption, is better.
That's exactly what Link2Link offers you, with solutions that are highly resilient or combine several access networks: fiber optics, VDSL network, and mobile data.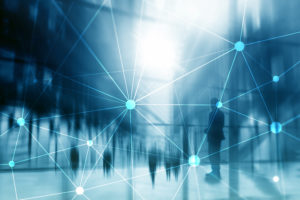 Most telephone exchanges are aging. Virtualizing them avoids reinvesting in obsolete technology.
Virtualizing your telephony gives you more flexibility and freedom: fixed phones, smartphones, tablets or laptops, you choose what suits your business best.
Lan2Lan : corporate private network
Connect all your sites or points of sale, as if everyone was sharing the same office.
Ask for your audit. Together, we will build the offer that corresponds to your current needs and those of tomorrow.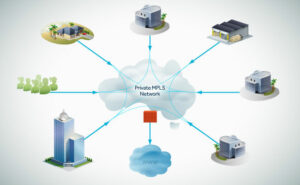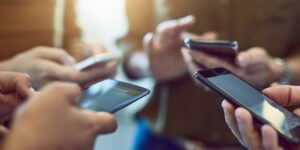 Move2Move : mobile telephony
Clear packages that include SMS, telephony and data. Whether you call in Belgium, abroad, to fixed or mobile phones.
Host2Host : data centre host
Located in a Tier 3+ data centre, our facilities are ready to host your data securely. 
And if you wish to set up an interconnection, we are also here to make it easy for you.